Oct
24
Sat
AA – Primary Purpose Group
Oct 24 @ 7:30 pm – 8:30 pm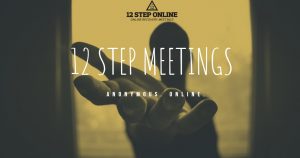 Description: The Primary Purpose meeting is for those in all stages of recovery from alcohol.
Meeting Type: This is a closed meeting.
Chairperson: Monday: To Be Determined (this means the meeting has no dedicated chairperson and that anyone can volunteer to chair) Tuesday: To Be Determined, Wednesday: Katt, Thursday: To Be Determined, Friday: M9, Saturday: Katt, Sunday: To Be Determined
Opening Literature: Click Here
Meeting Rules: Click Here
Click HERE to join the meeting.
AA – Saturday Night Sober Soiree
Oct 24 @ 10:00 pm – 11:00 pm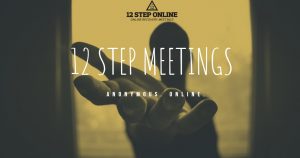 Description: The Saturday Nite Sober Soiree meeting is for those in all stages of recovery from alcohol.
Meeting Type: This is a closed meeting.
Chairperson: To Be Determined (this meeting doesn't have a scheduled chairperson, ANYONE attending may volunteer to chair; just pick a topic and guide the shares)
Opening Literature: Click Here
Meeting Rules: Click Here
Click HERE to join the meeting.