Mar
26
Thu
Christian – In Him We Recover
Mar 26 @ 12:00 pm – 1:00 pm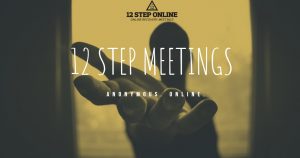 Description: The In Him We Recover meeting is for alcoholics in all stages of recovery and Christians in all stages of their walk with Christ.  This is an open AA meeting. This meeting is NOT a Christian-only meeting- all are welcome – but the Christian faith will be a core focus as it pertains to recovery from alcohol.  There will be a scripture and everyone will be welcome to talk about their faith, whatever it is.
Meeting Type: This is an open meeting and welcomes everybody, alcoholic or non-alcoholic.  The meeting will be held in the Christian room.
Chairperson: Beth
Meeting Rules: Click Here
Click HERE to join the meeting.
AA – Dinner Bell Group
Mar 26 @ 5:00 pm – 6:00 pm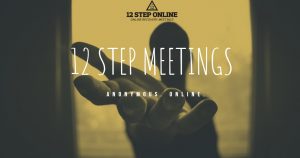 Description: The Dinner Bell Group meeting is for those in all stages of recovery from alcohol.
Meeting Type: This is a closed meeting.
Chairperson:Sunday – JoAnn; Wednesday, Thursday, and Saturday – TBA (This means that there is NO designated chairperson for these meetings and that someone will need to step up to chair).
Opening Literature: Click Here
Meeting Rules: Click Here
Click HERE to join the meeting.